Kids, both young and old alike, simply love visiting Mikey and Minnie at Disneyland—and who can blame them? These adorable characters bring happiness and ear-to-ear smiles the moment they come into view. But just because we can't get enough of the popular pair doesn't mean we want our children to share a room with their real-life rodent counterparts.
Do you have a mouse in the house? If you find mouse droppings in your kids' room, it could be your first sign of a much bigger problem that can seriously affect you and your little ones. Still think a little mice poo is no big deal? Think again…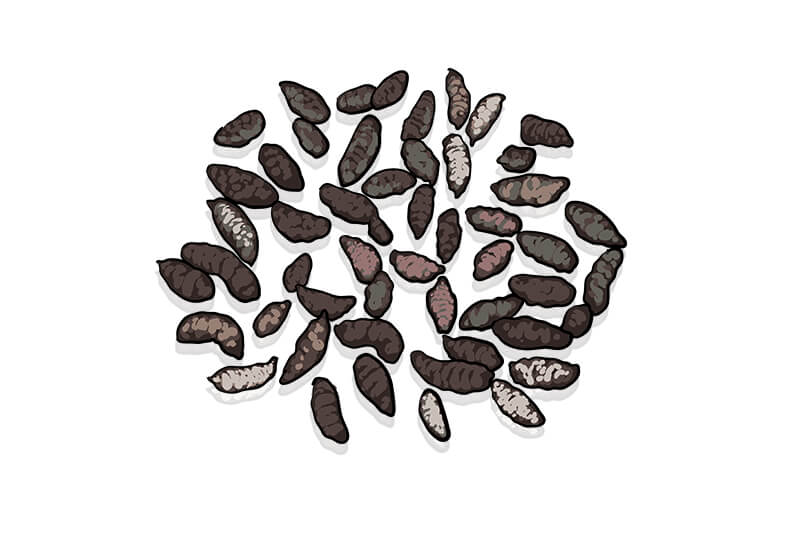 Diseases
Mouse poop is a disease-ridden time bomb just waiting to go off, posing serious health hazards to your children. Believe it or not, rodents can carry at least 25 diseases that can spread through their feces and urine, including Hantavirus syndrome, Rat-bite fever, Salmonellosis, Bordetellosis, Pseudorabies, Leptospirosis, and Lymphocytic, to name only a few.
Many of these diseases are transmitted from droppings by touch, or as an airborne pathogen. So, any areas where your children sleep, dishes or surfaces they eat off, or even toys they play with are possible breeding grounds for rodent-borne diseases. These diseases can cause a host of symptoms, including fever, vomiting, diarrhea, chill, and respiratory problems. If you think your child's illness may be rodent-related, take your child to your family doctor or the emergency ward as soon as possible.
Allergies
The myriad of diseases found in mice poop is not the only thing that can put your kids' health at risk. If your child suffers from asthma or allergies, mice feces and urine also contain allergens, making symptoms even worse. Even just one mouse can leave 9000 droppings each year. Failing to address a rodent infestation can trigger some major allergies throughout your entire home.
Clean up the mess
To help protect your children from the dangers of mice poop, immediately clean up any droppings you find using a broom and dustpan. If the mice feces is dry, clean it up with a wet rag to prevent releasing particles into the air. Avoid coming in direct contact with the dropping, making sure to disinfect the affected afterwards.
When it comes to protecting you and your precious young ones from mice, you'll want to do everything you can to keep them out of harm's way. If you have a mice infestation, get help from a professional pest control company. They will inspect, trap, and remove rodents, fast, helping you sleep better at night, knowing your kids are safe and
sound.