Did you know that man's best friend is a great weapon in the war on bed bugs? It's true. A dog's sensitive nose is the perfect detection tool that can help pinpoint infestations. When it comes to tracking down bed bugs, nothing can match the super sniffing abilities for well-trained canine bed bug detection.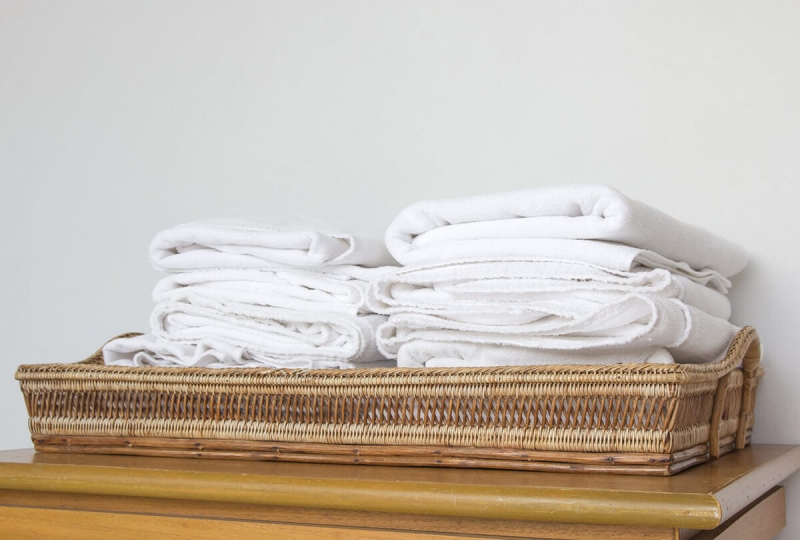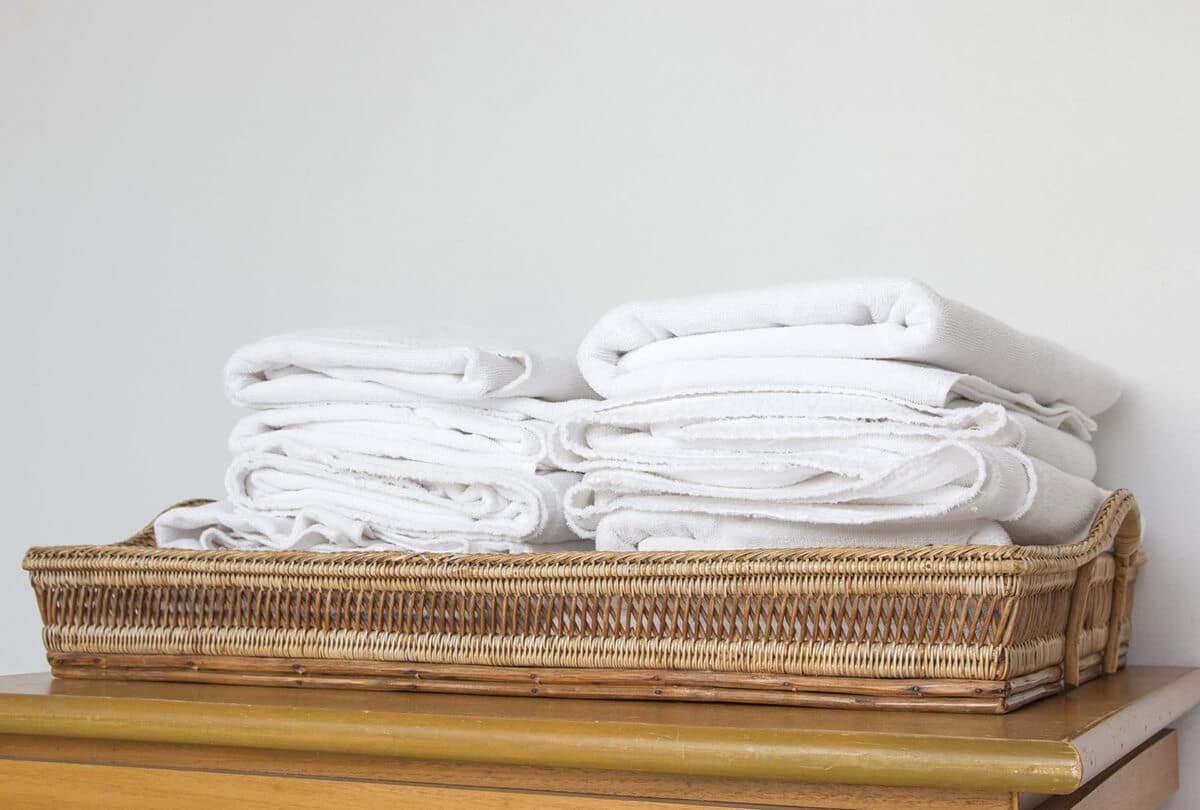 Fast and Effective Canine Bed Bug Inspection
Woke up covered in unexplained bites? Sounds like you have a bed bug problem. If you want to be certain—you'll need the K9 advantage. A bed bug dog inspection is not only one of the FASTEST methods to find out if you have bed bugs, it's also one of the most ACCURATE.
For humans, bed bugs are extremely difficult to locate. Dogs, on the other hand, have a keen sense of smell that can detect bed bugs in all kinds of hard-to-find places. Whether it is behind walls and baseboards, or under carpets and furniture, bed bugs have no place to hide when a bed bug detection dog is on the case.
K9 Bed Bug Detection Accuracy
Here at Solutions Pest Control, we use only the leading K9 bed bug detection companies. The dogs and the handlers are certified and have gone through rigorous training on how to detect live bed bugs and their eggs. Believe it or not, a fully trained K9 can detect as little as a single bed bug or egg in your home with close to a 100% effectiveness rate! Speak to us about the most accurate methods to locate bed bugs in a bed bug inspection.
How Canine Bed Bug Inspection Works
First, we will arrive for our scheduled appointment and perform a site survey of your home. Next, our K9 handler will inspect every room using their dog. If a bed bug scent is found, the K9 will alert the handler. Then, a visual inspection will be done to verify signs of bed bugs. After your home has been searched, we will provide you with a review of the inspection, as well as answer any questions you may have. If an infestation has been discovered, we will go over our bed bug treatment options.
Other services that Solutions Pest Control provides: