We Can Help Bring You Peace of Mind With Effective Pest Control
Insects, rodents and wildlife are part of the wonder of the natural world. Still, when they encroach on your home or business, they can impact not only the health and wellbeing of family, friends and guests but also have the potential to cause physical damage to your home or building.
Solutions Pest Control is a locally owned company with over 18 years of experience. Our trained and certified pest removal technicians provide bed bug treatment, rat control, bird control, mouse control, ant control, wildlife removal, rat exterminator & more throughout Metro Vancouver, from Langley/Pitt Meadows to Whistler.
On Going Monthly Pest Removal Services Available
Using Integrated Pest Management, we offer commercial monthly pest removal services or we will design a pest removal plan to effectively target the pest that is appropriate to the environment and takes into account your needs and preferences. Ask about our rodenticide-free rat control methods.
The Experts in Pest Removal Across the lower mainland
We are 'A+' rated with the BBB of BC, so you can be sure that a remarkable service experience is just the beginning.
Call us for pest removal and exterminator services today & be pest free tomorrow!
Local Pest Control Experts
Solutions Pest Control is much more than the name of a locally owned pest management company serving Vancouver – its a guarantee. We proudly offer a variety of insect and wildlife control, rodent control, bird removal, mice & wildlife control services for your home or business.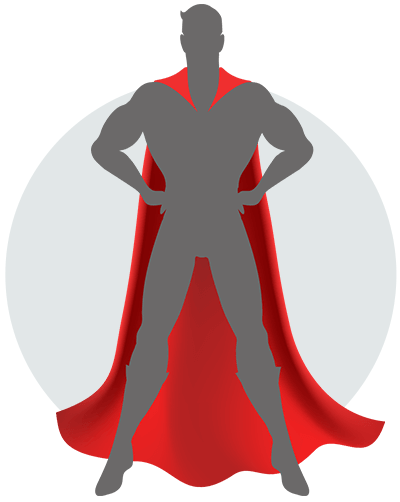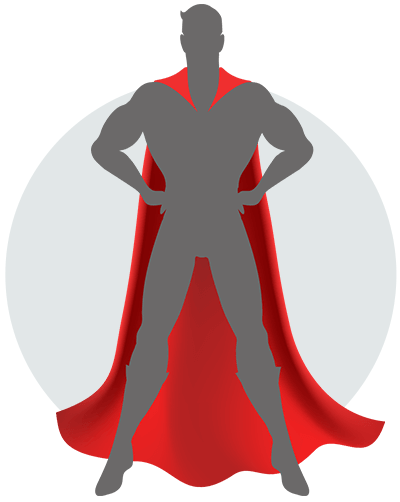 Need help removing unwanted pests? Contact our team today!
Need help removing unwanted pests?
Contact our team today!
or Call +1 (855)-858-9776
Our Pest Removal Services Work!
We can eliminate your pest problem. We have a variety of rodent and insect control or wildlife control options for your home, business, or strata properties. When you need assistance with doing your own pest control, our local pest removal company can help you. We live and work in greater Vancouver and are familiar with all the local pests:

Ants

Rats / Mice

Bed Bugs

Insects

Birds
and other bothersome pests.
If you have ants, get these guys in right away! Incredibly impressed with how quickly they solved the ant problem we were having. Plus, they were super knowledgeable about ants (which was fascinating, and reassuring)!
I would recommend Solutions pest Control to anyone looking for a competent, effective and responsive source for Pest Control. We had an infestation of mice living in our warehouse, and after only 2 weeks they have moved on (literally). Thanks Jason! You are a great asset and we will continue to recommend you in the future!
I highly recommend Solutions Pest Control. They were courteous, timely and did a great job getting rid of the wasps, which were in a very difficult place.
Pest Solutions is the only way to go. Fast, efficient and knowledgeable in all aspects of pest control. Jason's hard work and commitment is reassuring that the job is always done right.
Solutions Pest Control performed an amazing job at our house. Jason not only exterminated our ants and rats but also educated us on how to prevent these pest problems from returning. And did I mention the great customer service from start to finish. Great job Jason!
Jason inspected our unit twice! Because I was so sure that we had bed bugs. Very prompt service, within the day or next. Very knowledgeable and helped us understand what to look for. Would recommend this service anyone in the Sea to Sky Corridor! Great Service,
As a Strata Agent, I have used services of Pest Solution since 2007, and I have been extremely happy with their service. I have also received positive feedback from my Strata Lot owners regarding the service.


Thank you to all our customers who have left a review on our social media channels. We are humbled to say we have a 4.85 out of 5-star rating on 92 reviews across all our social platforms.
Service Area
We can help. From Langley to Whistler, our local pest removal services are across the Metro Vancouver and the Squamish – Whistler & Sea to sky corridor. We have the right pest removal solution to meet your needs. Our goal is to bring you peace of mind.
Burnaby
Ladner
Maple Ridge
Pitt Meadows
Port Moody
Surrey
Tsawwassen
White Rock
Sea To Sky Region
Pemberton
Lions Bay