Richmond's Pest Control Expert
Solutions Pest Control has been solving Richmond's pest control issues for over 15 years.
City of Richmond
Although sometimes overshadowed by Vancouver to the north, Richmond is a unique area composed entirely of islands. It has its own cultural identity with strong Asian influences that include the two largest Buddhist temples in North America. The Richmond Night Market, open in summer, attracts nearly 30,000 visitors every night, and Richmond is home to the Vancouver International Airport – YVR.
Common Richmond Pests
Unfortunately, Richmond is also home to a host of pests, including mice, rats, bedbugs and wasp and hornet nests, particularly in the summer. Fall months bring ladybugs, beetles, and rodents into the homes of Richmond residents, as they seek shelter from the changing seasons.
Needing pest control services in Richmond? Give Solutions Pest Control a call!
About Solutions Pest Control
Solving Richmond's Pest Problems
Summer 2020
We are busy in Richmond helping solve your pest issues. Over the years we have helped many thousands of Richmondite. Solutions Pest Control will be happy to help you as well.
Find out what pest issues Richmondites are dealing with this season.
FAQ – Fall Season
Questions our customers in Richmond are asking.
How To … Pest Control
Helping our Richmond customers with DIY questions.
Pest Service Calls in Richmond
Summer 2020 pest service calls
Total Bed Bug Control calls in Richmond this season
Richmond Rat calls up 6% from last year due to increased moisture
Total Ant Control calls in Richmond this season
Richmond Pest Service Calls Last 12 Months
The chart and table above show the type of pest issues we working on in Richmond.


Common Pest Issues in Richmond
With its countless parks, natural beauty, and all the conveniences that come with a modern urban area, Richmond also attracts more than just human visitors. Whether it is rodents scampering around your attic, termites making a meal out of your foundation, or bed bugs infesting your home, once pests find their way into your property, it is going to take a lot more than an eviction notice to get rid of them.
Mouse and Rat Problems In Richmond
With a dense population, close to the water, large ports, many older buildings, and many restaurants, it is no surprise that Richmond, surrounding municipalities, including Vancouver and Surrey have a challenging Rat Problem. Learn about rat exterminators now!
Bed Bug Issues In Richmond Are On The Decline in 2020
You may have heard that heat kills bed bugs, but that is a sustained heat of above 120 °F. When summer heat warms a house to something that makes you want to plug in a fan, this is the ideal temperature and humidity for bed bugs to mate.
Silverfish Damage Valuable Sentimental Property
Silverfish and some other insect pests can damage your home or belongings. The damage they cause is the most common way to discover an infestation. Silverfish love to eat paper, book bindings, wallpaper, linens, and other such items. Discovering these things with holes chewed through them is an excellent indicator that you have silverfish.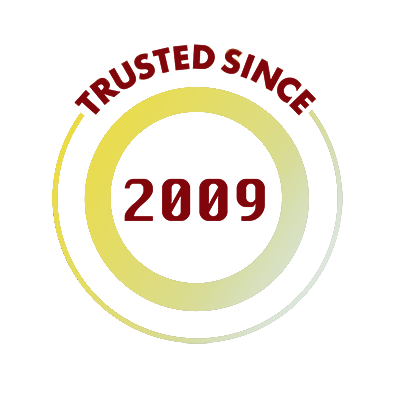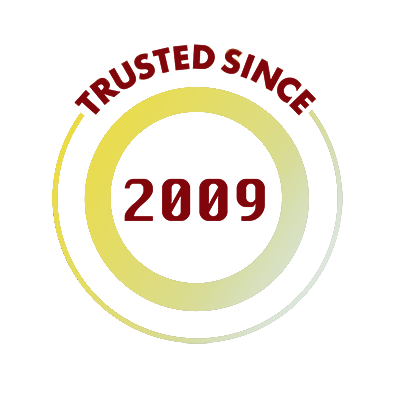 Testimonials from Clients in Richmond
I always receive great communication and prompt service. Highly recommended!
I can't say enough good things about this company, even though our situation has not required more than an inspection at this time. Jason and Matt have given us a wealth of information about the fly situation we are dealing with and many options as to how best to proceed. Their professionalism and commitment to the right course of action is impressive and we will definitely be calling them for any pest issue we might have in the future.
Matt was very helpful, knowledgeable, and professional, obviously loves nature, and demonstrates a deep understanding of his work. Solutions Pest Control isn't just a service that comes out to spray some stuff to keep a homeowner placated — they really help educate and try to find the right solution.


Thank you to all our customers who have left a review on our social media channels. We are humbled to say we have a 4.85 out of 5-star rating on 92 reviews across all our social platforms.
Richmond Service Area
Solutions Pest Control services the City of Richmond and surrounding area. We have the right pest control solution to meet your needs.