Solutions Pest Control
Pest Control for Strata Managed Properties
Your Strata Managed Property Needs Pest Control Services
Strata property managers are responsible for the common areas of the building. Although a pest problem can start in an individual owners suite, it can spread quickly. Property managers have a clear understanding that some problems require immediate attention. If left unchecked, minor issues can quickly turn into serious problems, potentially resulting in costly, extensive damage.
The importance of pest control for apartments and condos
One of the most effective measures of preventing wide-spread damage is to address the issue before it spirals out of control. Pest control is a great example of a relatively small problem that can escalate very quickly if neglected. Ignoring pest problems such as rats, mice, cockroaches, ants, bedbugs, and termites can lead to substantial property damage, as well as cause a host of serious health concerns.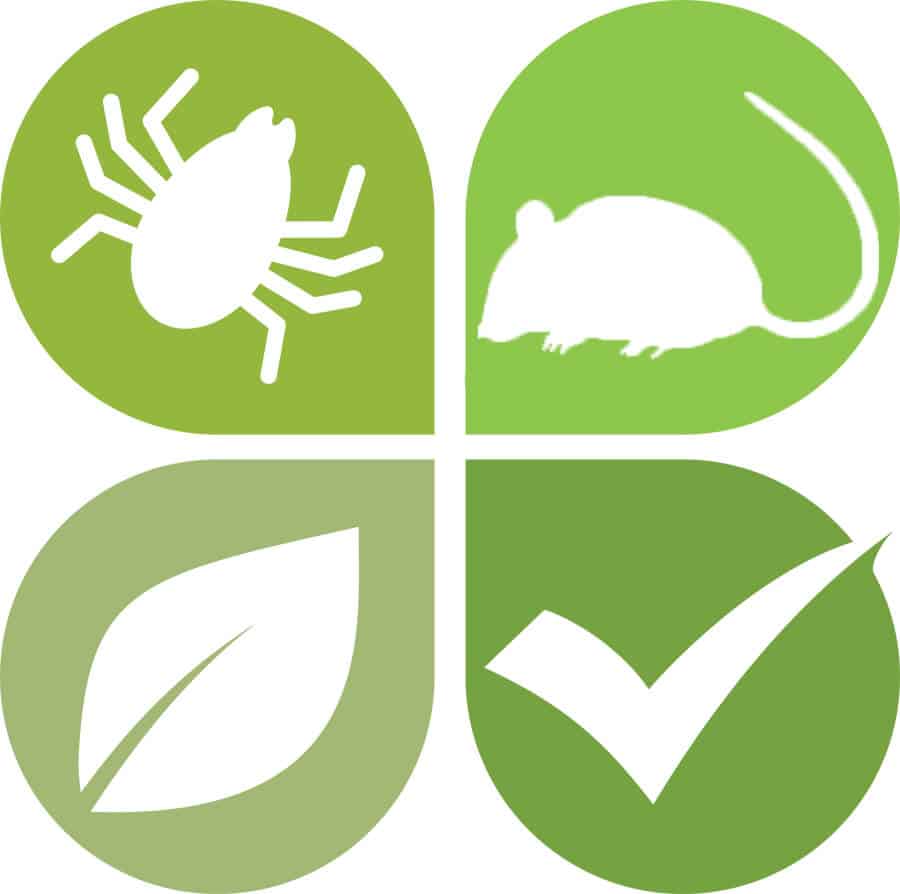 Pest control may not be a high priority for many strata managed properties but it should. We recommend a Pest Management Plan. Failing to complete regular pest reports may eventually result in a full-blown infestation in the entire complex, requiring exterminator services, as well as possible repair and renovation work.
Do you have a Pest Management Plan in place?
In addition to the property manager carrying out regular pest inspections, it is important to hire a fully licensed and qualified pest control company.
Solutions Pest Control will inspect your property, listen to your concerns, make best practice recommendations and develop a full Pest Management Plan.
Having a proper pest management plan in place will help ensure appropriate preventative measures are taken, saving you time, money, and headaches down the road.
Call Solutions Pest Control today & be pest free tomorrow!
Pest Control Services
Solutions Pest Control proudly offers a variety of pest control services for strata managed properties. We are a local pest control firm operating since 2005. We live and work in Metro Vancouver and are familiar with all the local pests.
The key to effective pest management is to prevent pests from becoming a problem in the first place. If you do have a pest problem, it's important to know how to identify, monitor and control pests using safe treatment methods.

Ants

Rats / Mice

Bed Bugs

Insects

Birds
and other bothersome pests.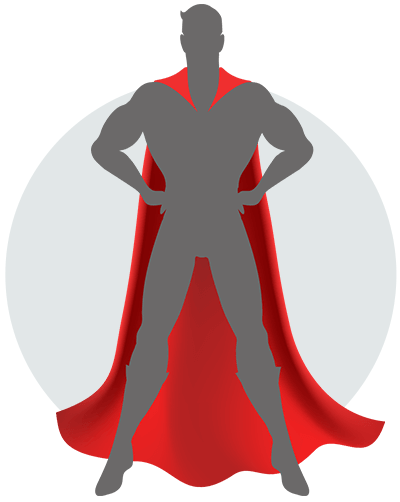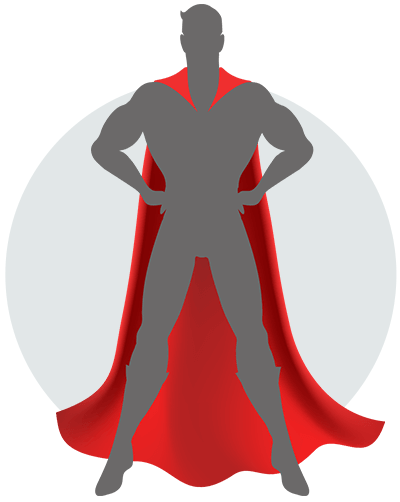 Need help removing unwanted pests? Contact our team today!
Need help removing unwanted pests?
Contact our team today!
or Call +1 (855)-858-9776
Residential Pest Control Service Area
Solutions Pest Control services the Metro Vancouver area and the Whistler sea to sky corridor. From Langley to Whistler and now on to Pemberton; we have the right pest control solution to meet your needs.
Burnaby
Port Coquitlam
Port Moody
Surrey
Maple Ridge
Langley
Pitt Meadows
White Rock
Ladner
Tsawwassen
Pemberton
Lions Bay
What Our Clients Say
Pest Solutions is the only way to go. Fast, efficient and knowledgeable in all aspects of pest control. Jason's hard work and commitment is reassuring that the job is always done right.
Jason did an inspection of our unit twice! because I was so sure that we had bed bugs. Very prompt service, within the day or next. Very knowledgeable and helped us understand what to look for. Would recommend this service anyone in the Sea to Sky Corridor! Great Service
Solutions Pest Control performed an amazing job at our house. Jason not only exterminated our ants and rats, but also educated us on how to prevent these pest problems from returning. And did I mention the great customer service from start to finish. Great job Jason!
I highly recommend Solutions Pest Control. They were courteous, timely and did a great job getting rid of the wasps which were in a very difficult place.
As a Strata Agent I have used services of Pest Solution since 2007 and I have been extremely happy with their service. I have also received positive feedback from my Strata Lot owners regarding the service.
I would recommend Solutions pest Control to anyone looking for a competent, effective and responsive source for Pest Control. We had a infestation of mice living in our warehouse and after only 2 weeks they have moved on (literally). Thanks Jason! You are a great asset and we will continue to recommend you in the future!
Testimonials & Reviews

Thank you to all our customers who have left a review on our social media channels. We are humbled to say we have a 4.74 out of 5-star rating on 62 reviews across all our social platforms.
Testimonials
This is what some of our customers have to say about our service.