Fall is an amazing time of year. When the leaves are changing color to put on one of nature's most impressive displays, we get relief from sweltering summer days, and everything everywhere suddenly becomes pumpkin spice.
But as cooler weather comes along, many people start heading indoors, and they are not alone. Plenty of critters start looking for a warm place to stay and you may find yourself with unwanted house guests. It's time to start thinking about rat control in West Vancouver.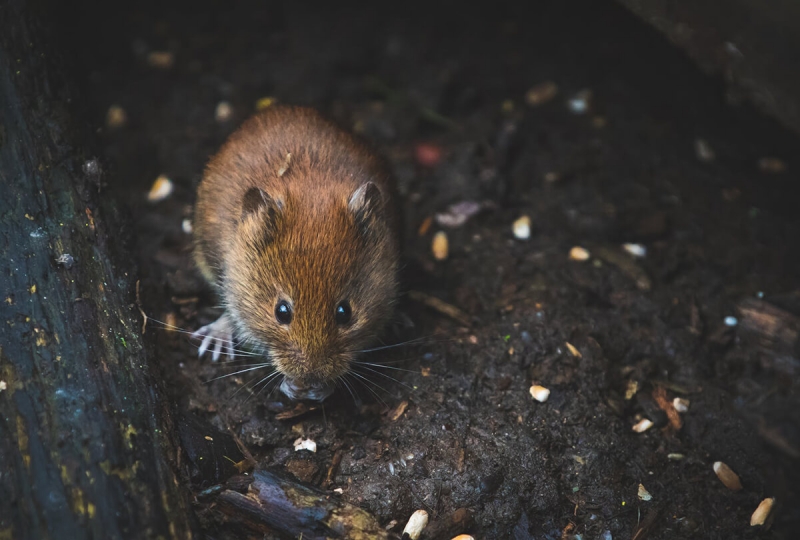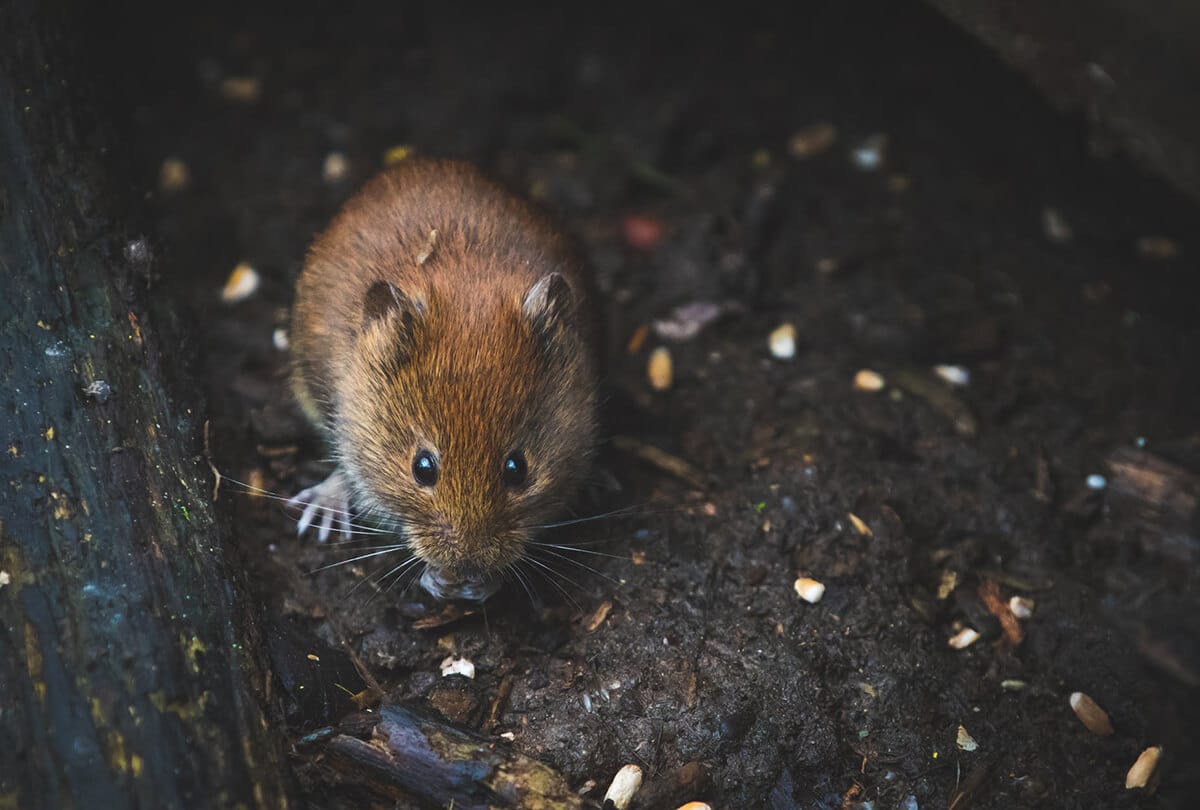 This fall, take some time to do some rat proofing to save yourself potential headaches from pests in your home. To help you out, here are a couple of tips that should help make a difference in keeping rodents away:
Secure Your Garbage
Is your trash secured?
That might seem an odd question, but if you have ever had small animals take an interest in your garbage, you likely won't want to have a repeat. Rats and other creatures love to check out trash bins for whatever they can find. As much as possible, keep your bins and garbage cans secure and clean. Ideally, they should be somewhat removed from your home, so as to keep some distance, just in case.
There's nothing fun about going out in the morning to find your garbage strewn about after rodents picked through it.
It's not too uncommon to fall a bit behind in yard work over the summer. After all, you are busy having family vacations, going to the beach, hanging out with friends, and basically just enjoying the summer weather. This is the time when everything is growing, however, and if you let it go, your yard will easily become overgrown. When this happens, it becomes more appealing to rats and other pests that you really don't want to give a home.
Do your best to keep your yard in order by cutting the lawn, trimming the hedges, and removing the overgrowth. Doing so will give rodents fewer places to hide. Pest Control in West Vancouver is extremely important.
Do a Home Inspection
Check for any potential points of ingress. Rats don't need large holes to find their way into your home; in fact, they can enter through a hole the size of a quarter! This is probably the most important step you can take. If you make it difficult for them to enter your home, rats will look for someplace more welcoming.
Do an Extra-Careful Kitchen Cleaning
This is a good time to clean everything up. Your pantry and cupboards should be emptied and sanitized along with everything in them. Just a few food crumbs can make your kitchen seem accommodating to a hungry, cold rat, but by ensuring that everything is clean, you are making your home less hospitable.
Clean up after your pets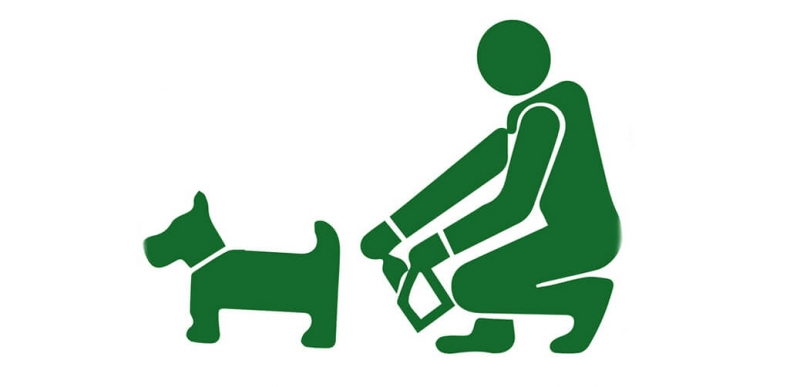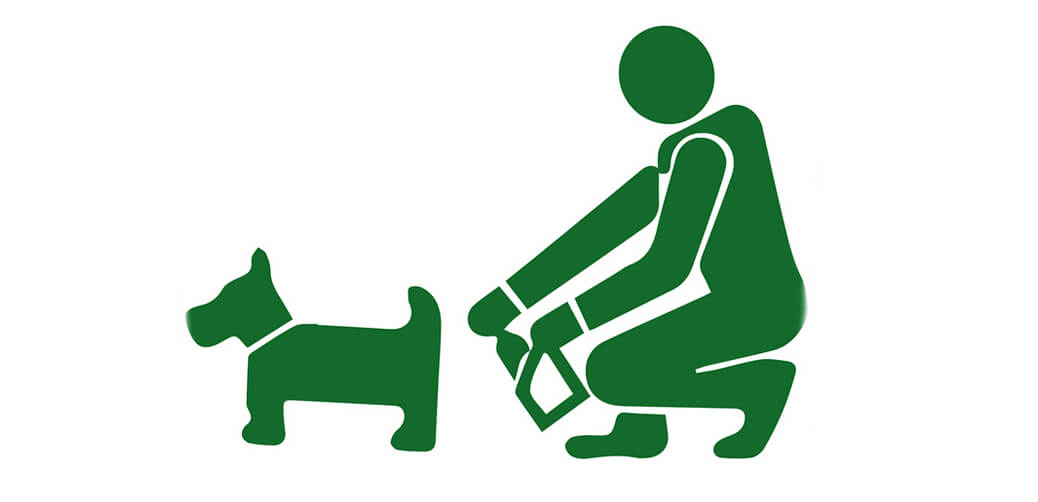 Now that you have found and cleaned up all your own spilled food, it's time to look to your pets. Any food that appeals to your dog or cat is also going to appeal to rats and mice.
Don't overfeed your pets, or you will find that some of their food sits out for long periods of time. Keep their food in airtight containers—which will also keep it fresher—and feed them small amounts at a time. Also, picking up your pet's feces is important as they can attract rats.
Taking steps to rat-proof your home in the fall will help reduce the likelihood of rats and mice moving in with you and your family, but if you do find yourself with a rodent infestation, remember that professional rodent control should be contacted to properly deal with it. You can hopefully keep rodents away on your own, but once you are looking at an infestation, it's time for the professionals to step in.