Home & Residential Pest Control Services
We Provide Peace Of Mind With Residential Pest Control At Your Home
Solutions Pest Control provides effective residential pest control solutions to any pest issues you have around your home. Whether you live in a house with a yard or an apartment in the city, we can help you reclaim your space and bring you peace of mind in your home.
What is the best home pest control?
What makes Solutions Pest Control different from other pest companies is the extra time we spend helping our customers and answering their questions about the pests they see in and around their homes. We answer many questions from people each day and can quickly dispatch a professional pest control expert if needed.
If you have any questions like:
what was that I just saw,
where they are likely to hide,
should I attempt a DYI project,
how do I keep my family safe,
what pest control products might be suitable, or
do I need a professional pest control expert to solve this pest issue?
Please give us a call or send a message.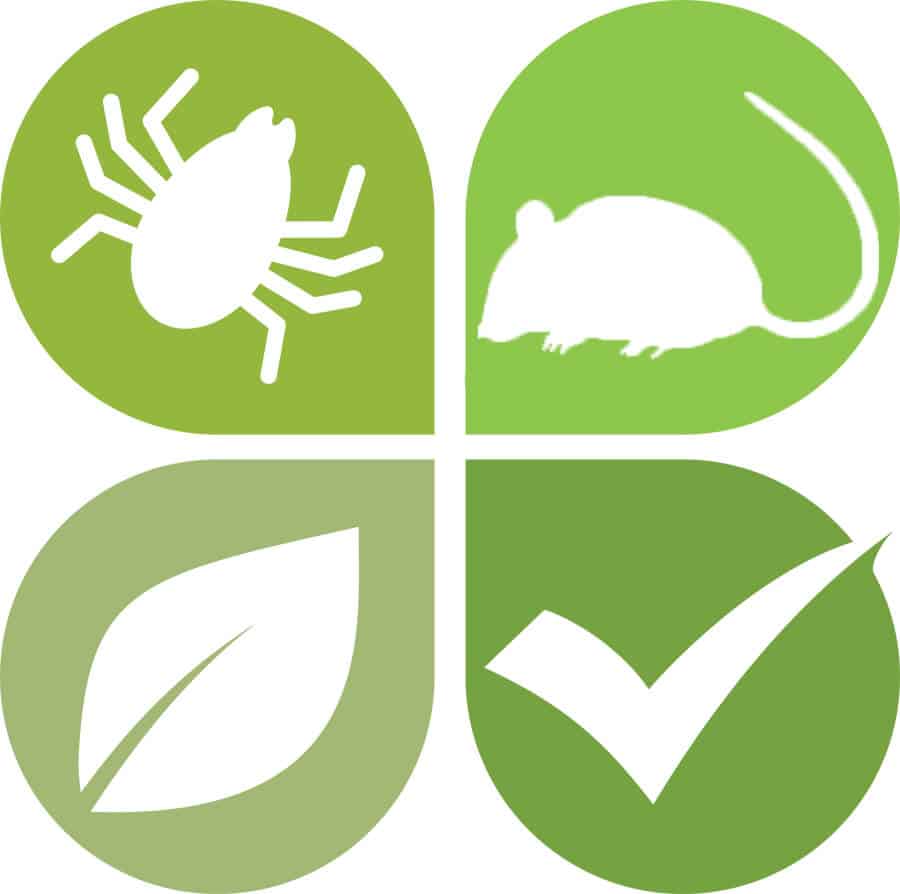 Pest Control For My House
Keep Your Family Safe
Our first concern is the safety of your family, your neighbours and your pets. All our pest control services start with an assessment of your home to determine the cause of the issue, identifiation of risks and development of a treatment plan.
Eco-Frienlty Pest Control
Solutions Pest Control's approach to pest control around your home will be the least invasive and most eco-friendly solution that will be effective.
Professional Pest Control
Our pest control specialist can identify your specific pest, they know the pests behavious and motivations and which treatment work; and how to safely implement the treatment.
Certified and Licenced Pest Control Technicians
Solutions Pest Control offers you reliable and prompt pest control service, carried out by licensed and certified technicians. Our pest control experts are highly skilled, courteous and professional.
Call Solutions Pest Control Today
We offer no-obligation home inspections to help you evaluate the extent of your pest problem, and then create a plan to remove and keep the pests away. Our residential pest control packages will rid your home of unwanted guests and keep it pest-free all year long.
Contact us now for a no-obligation visit to your home so we can evaluate your needs. All our work is guaranteed. Give us a call, toll-free at 1-855-858-9776. We'd be happy to help.
Common Household Pests
These are the common pests that can be found around any home in Metro Vancouver and Sea to Sky corridor area; from Squamish, Whistler and Pemberton.
Bean Weevils
Flour Beetles
Carpet Beetles
Beetles
Stink Bugs
Mosquitoes
Wasps & Hornets
Many of the pests listed above are beneficial to a healthy ecosystem. However, having an infestation in your home and/or yard is not acceptable. Our goal is to give you peace of mind and remove the infestations as quickly and humanely as possible.
The BC government has published a guide to home and garden pests. It may help you identify pests you find in your home.
Residential Pest Control Service Details
Solutions Pest Control proudly offers a variety of residential pest control services for homes, whether that be a house with a yard or an apartment in the city. We are a local pest control firm operating since 2005. We live and work in Metro Vancouver and are familiar with all the local pests.

Ants

Rats / Mice

Bed Bugs

Insects

Birds
and other bothersome pests.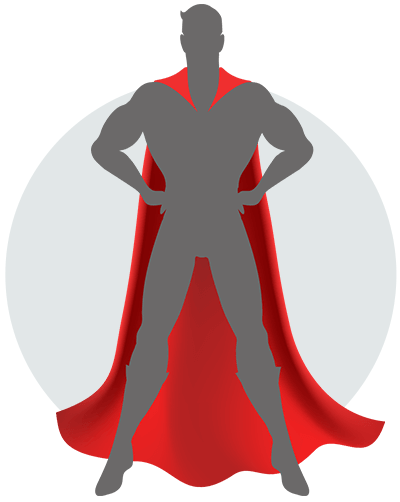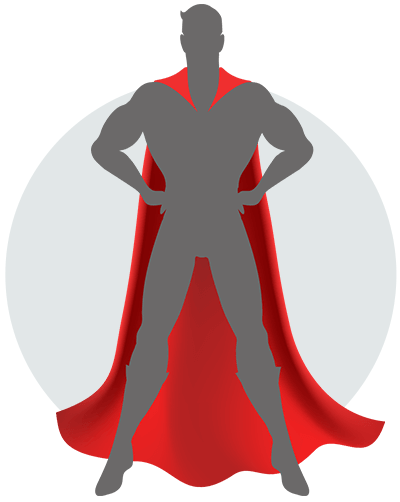 Need help removing unwanted pests? Contact our team today!
Need help removing unwanted pests?
Contact our team today!
or Call +1 (855)-858-9776
Residential Pest Control Service Area
Solutions Pest Control services the Metro Vancouver area and the Whistler sea to sky corridor. From Langley to Whistler and now on to Pemberton; we have the right pest control solution to meet your needs.
Burnaby
Port Coquitlam
Port Moody
Surrey
Maple Ridge
Langley
Pitt Meadows
White Rock
Ladner
Tsawwassen
Pemberton
Lions Bay
What Our Clients Say
Jason did an inspection of our unit twice! because I was so sure that we had bed bugs. Very prompt service, within the day or next. Very knowledgeable and helped us understand what to look for. Would recommend this service anyone in the Sea to Sky Corridor! Great Service
Solutions Pest Control performed an amazing job at our house. Jason not only exterminated our ants and rats, but also educated us on how to prevent these pest problems from returning. And did I mention the great customer service from start to finish. Great job Jason!
I highly recommend Solutions Pest Control. They were courteous, timely and did a great job getting rid of the wasps which were in a very difficult place.
I would recommend Solutions pest Control to anyone looking for a competent, effective and responsive source for Pest Control. We had a infestation of mice living in our warehouse and after only 2 weeks they have moved on (literally). Thanks Jason! You are a great asset and we will continue to recommend you in the future!
Pest Solutions is the only way to go. Fast, efficient and knowledgeable in all aspects of pest control. Jason's hard work and commitment is reassuring that the job is always done right.
As a Strata Agent I have used services of Pest Solution since 2007 and I have been extremely happy with their service. I have also received positive feedback from my Strata Lot owners regarding the service.