Winter is coming—time to wage war against unwanted guests from getting into your home. Rodent infestations are a serious problem this time of year. As food sources become increasingly scarce, mice and rats begin to forage closer to your home or business, just waiting for the opportunity to set up shop in a warm, cozy environment. Trust us. That's the last thing you want. Rats and mice can spread disease, cause structural damage to buildings, as well as eat and contaminate your food. So what are some things you can do to keep these troublesome pests out?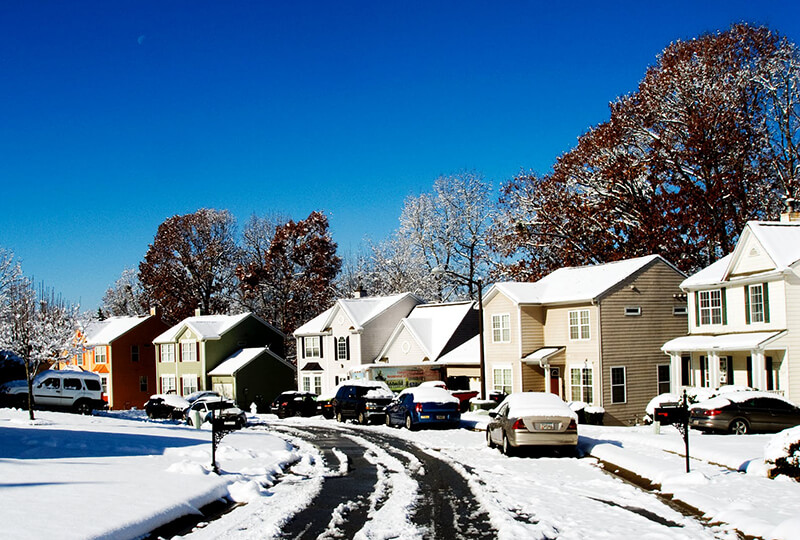 Well, we're glad you asked…
Don't feed them!
Do you own a bird feeder? If you do, there is a strong likelihood that you could be attracting more than just your feathered friends to your home. The constant supply of food from bird feeders will not only invite rodents to your premises but also encourage them to stick around and start a family. So make sure to clean up any spillages from your feeders. It is also a good idea to address other potential food sources around your home. For example, clear away leftover dog food and properly seal up garbage bins and composters left outside.
Seal up entry points
Think your home is an impenetrable fortress? Think again. Rodents have been known to squeeze through a gap the size of a pencil. To stop these pesky freeloaders from entering your premises, fill up small gaps and repair holes in and around your home or business. One of the easiest ways a rodent can gain access to your property is through openings in crawl spaces. Thoroughly inspect foundation vent screens, ensuring there are no gaps where rats and mice can get in. Make sure to check for possible points of entry in areas where plumbing, electric, and heating enter and exit the building. Also, look for openings or flaws along the exterior walls. These gaps provide easy access for rodents and need to be filled.
Remove vegetation around the outside of buildings
Remove brush piles, and keep shrubbery and hedges away from your home. No need to make it easier for rats and mice to climb up walls in search of entry points. Similarly, trim back overhanging tree branches, as they are highways to your home, offering easy access for rodents to gain access to rooftops. Following these suggestions will help you make it through the winter months without unwanted guests. If you are faced with a mouse or rat infestation in your home or business, however, don't hesitate to call a professional pest control provider.
Solutions Pest Control offers services across the lower mainland including::
At Solutions Pests Control, we are skilled at identifying infestations, eliminating them, and helping you prevent rodent problems in the future.
For more information about all our Vancouver pest control services and the products Solutions Pest Control uses, contact us toll-free at+1-855-858-9776 now.